CMPA 2015 Annual Report HIGHLIGHTS
CMPA
2015 Annual Report
HIGHLIGHTS
Complete 2015 Annual Report [PDF]
Assisting physicians
Canadian physicians care for their patients, confident the CMPA will effectively and efficiently protect their medical liability interests.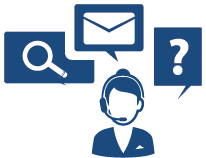 415,500 member
interactions,
an increase of 42%
over last year
---
Continued efforts to evolve our service model, including the successful introduction of new online services, enabled the Association to respond effectively to this increased demand.
Over
1,000,000 visits
to the CMPA website
CMPA's
Continuum of medical
liability services

Education aimed
at harm prevention
in patient care

Advice to guide
members in responding
to medical liability issues

Legal assistance
to resolve medical
liability matters
92%

of members are satisfied with the quality of CMPA's services.
94%
of the time members were able to speak with a physician advisor on the day they initially contacted the CMPA or on the following day.

862
Legal actions
opened in 2015

5%
Since
2006

1,611
Hospital matters
opened in 2015

85%
Since
2006

4,723
College matters
opened in 2015

93%
Since
2006
---
Contributing to Safe Medical Care
In support of a high-quality healthcare system, the CMPA contributes to safe medical care in Canada.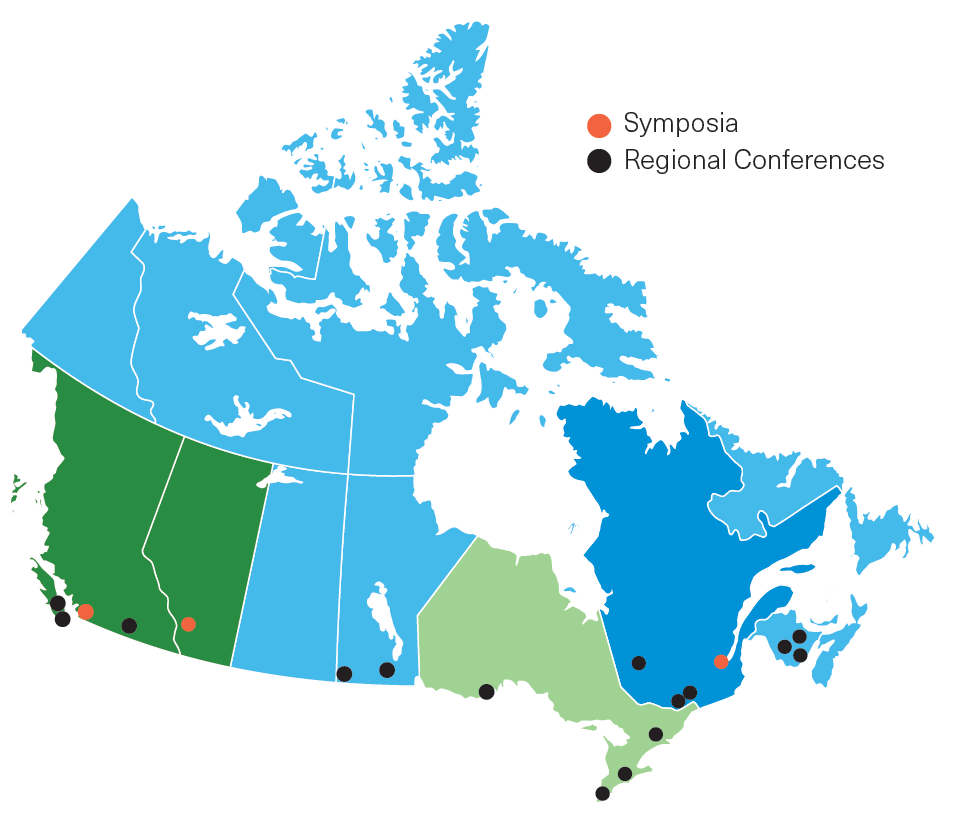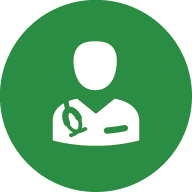 19,000 physicians
and other
healthcare
professionals
attended our education events
held across Canada in 2015
---
Our physicians travel the country to personally meet with members and other healthcare professionals to provide risk management information and advise them on safe care practices.
Good Practices Guide
5
Faculty sessions
300
Medical educators
Over
60,000
visits were
logged to the
Guide in 2015
Reaching
5,000
trainees in
12
medical schools
---
Supporting the Medical Liability System
The CMPA supports an effective and sustainable medical liability system that meets the needs of physicians and their patients.
200
Engagements and submissions

Medical aid in dying
Membership fees
Continuity of care
Medical regulatory authority (College) and hospital processes

In 2015, we provided governments, medical organizations, and members with information and guidance to leverage the potential of emerging electronic technologies, while appropriately safeguarding personal information and privacy.
---
$195
million paid to patients

$42
million from 2014
$177 million
Average compensation to patients over the past 10 years
Investment performance
7.5%
Investment return
10 year average
7.8%
Investment return in 2015

2.3% over actuarial assumed rate
Investment income
in 2015

$266
million
Improvement in net
assets over 2014
The CMPA's estimated net liabilities exceed net assets and the Association continues to take measured steps to return to a fully funded position.
---
National Snapshot
Overall membership has grown by 12% since 2011, an increase of over 10,000 members. On December 31, 2015, the CMPA had over 93,000 members, representing growth of 2% over 2014.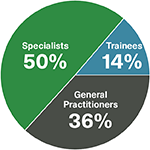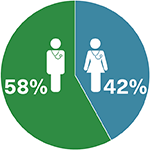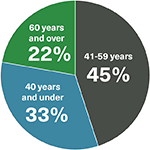 ---